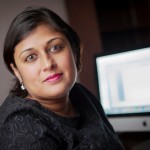 Neha Vora, assistant professor of anthropology and sociology, has received a National Science Foundation (NSF) grant to launch a project to study American higher education in the Gulf Arab States. The Catalyzing New International Collaborations grant allowed Vora to travel this March to Kuwait, Qatar, and the United Arab Emirates for preliminary research and to […]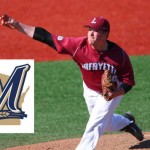 Former Lafayette relief pitcher Alex Farina '15 has signed a free agent contract with the Milwaukee Brewers organization. The mechanical engineering graduate will report this week to the rookie-level Arizona League affiliate in Phoenix, which will begin their schedule this weekend. Follow Farina's progress on the team page: http://www.milb.com/index.jsp?sid=t406.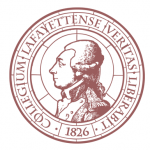 Cutting-edge undergrad research, campus happenings, faculty books, photo galleries, alumni accomplishments, new programs—check out all the latest news and stories.
Read news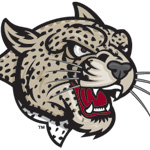 Catch the latest news about our scholar athletes and 23 Division I sports.
Visit GoLeopards News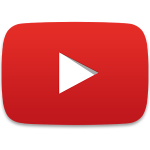 Capture a slice of campus life, explore internships, learn about student and faculty projects, and see how alumni are making an impact.
Visit our official YouTube channel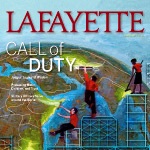 Stay connected with life on College Hill and with members of the Lafayette family in your region and around the world. See the latest issue of the magazine.
Read the magazine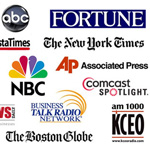 We're making headlines around the globe. See the latest coverage of our College, students, faculty & staff, alumni, and programs.
In the Media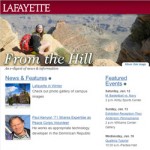 Keep up to date with all things Lafayette. Subscribe to GoLeopards.com Daily, weekly From the Hill, and monthly Marquis Mailer.
Subscribe