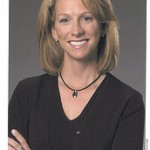 ESPN announcer Beth Mowins '89 returned to campus for a networking session with students, participation on the Lafayette Sports Network telecast of the Leopards' men's basketball game vs. Colgate, and a Maroon Club Coaches Lecture Series event. Mowins does play-by-play for college football, basketball, softball and volleyball. The English graduate is a member of the Maroon Club Hall of Fame and still holds the Lafayette single-season and career assist records.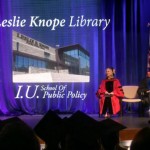 If you look closely at the screen shot below, you'll notice that the new "Leslie Knope Library" is actually Skillman Library. During last night's series finale of NBC's Parks and Recreation, the library's image was used during a "renaming" ceremony in honor of the show's main character, played by Amy Poehler. Watch a clip (Skillman […]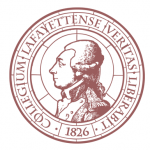 Cutting-edge undergrad research, campus happenings, faculty books, photo galleries, alumni accomplishments, new programs—check out all the latest news and stories.
Read news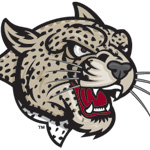 Catch the latest news about our scholar athletes and 23 Division I sports.
Visit GoLeopards News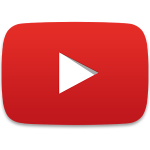 Capture a slice of campus life, explore internships, learn about student and faculty projects, and see how alumni are making an impact.
Visit our official YouTube channel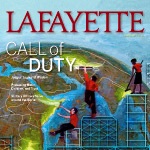 Stay connected with life on College Hill and with members of the Lafayette family in your region and around the world. See the latest issue of the magazine.
Read the magazine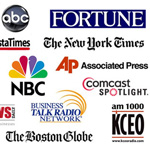 We're making headlines around the globe. See the latest coverage of our College, students, faculty & staff, alumni, and programs.
In the Media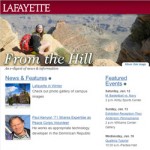 Keep up to date with all things Lafayette. Subscribe to GoLeopards.com Daily, weekly From the Hill, and monthly Marquis Mailer.
Subscribe