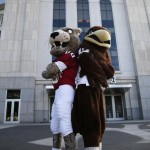 A series of videos feature the antics of the Leopard and the Mountain Hawk as they try to get an edge on each other leading up to the 150th Lafayette-Lehigh football game. Follow their adventures on Lafayette's Twitter account during the four #MascotMondays starting Oct. 27 and use the hashtag #Rivalry150 to join the conversation.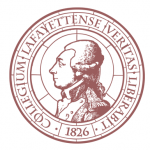 Cutting-edge undergrad research, campus happenings, faculty books, photo galleries, alumni accomplishments, new programs—check out all the latest news and stories.
Read news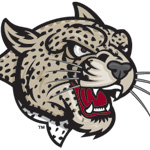 Catch the latest news about our scholar athletes and 23 Division I sports.
Visit GoLeopards News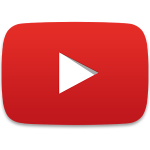 Capture a slice of campus life, explore internships, learn about student and faculty projects, and see how alumni are making an impact.
Visit our official YouTube channel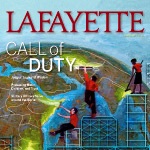 Stay connected with life on College Hill and with members of the Lafayette family in your region and around the world. See the latest issue of the magazine.
Read the magazine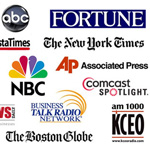 We're making headlines around the globe. See the latest coverage of our College, students, faculty & staff, alumni, and programs.
In the Media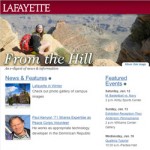 Keep up to date with all things Lafayette. Subscribe to GoLeopards.com Daily, weekly From the Hill, and monthly Marquis Mailer.
Subscribe