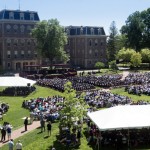 "After four years of living in a welcoming city and neighborhood like Easton and College Hill, having gorgeous academic buildings with state-of-the-art equipment, and competing in impressive athletic facilities, [I've realized] what truly makes this college so special is the people I was surrounded by." Connections and relationships were the theme of the farewell speech […]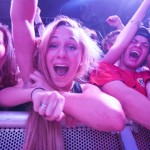 Lafayette hosted its annual Spring Concert earlier this month in Kirby Sports Center. The event was headlined by electronic dance duo The Chainsmokers, with special guest White Panda. This year included a pre-concert barbeque on the Quad. The concert is sponsored by Student Government and Lafayette Activities Forum. Check out a photo gallery of all […]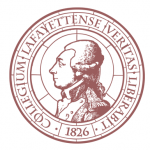 Cutting-edge undergrad research, campus happenings, faculty books, photo galleries, alumni accomplishments, new programs—check out all the latest news and stories.
Read news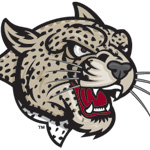 Catch the latest news about our scholar athletes and 23 Division I sports.
Visit GoLeopards News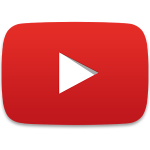 Capture a slice of campus life, explore internships, learn about student and faculty projects, and see how alumni are making an impact.
Visit our official YouTube channel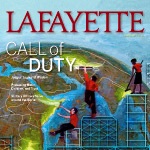 Stay connected with life on College Hill and with members of the Lafayette family in your region and around the world. See the latest issue of the magazine.
Read the magazine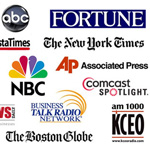 We're making headlines around the globe. See the latest coverage of our College, students, faculty & staff, alumni, and programs.
In the Media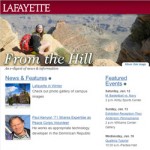 Keep up to date with all things Lafayette. Subscribe to GoLeopards.com Daily, weekly From the Hill, and monthly Marquis Mailer.
Subscribe