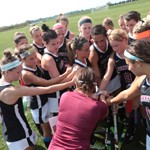 The Lafayette field hockey team is one of 67 teams to be named to the 2014 Gladiator by SGI/NFHCA Division I National Academic Team Award list. The award recognizes those institutions that have achieved a Team GPA of 3.0 or higher during the first semester of the 2014-15 academic year. Seven team members were also named to the 2014 Gladiator by SGI/NFHCA Division I National Academic Squad.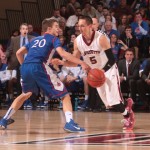 When it comes to the value of a degree, Lafayette is the undisputed champ in the NCAA men's basketball tournament, besting Harvard, Duke, and Manhattan in the Final Four, according to Yahoo!News and MarketWatch. See the MarketWatch bracket The two national news outlets configured their brackets using a study done by PayScale.com, which looks at […]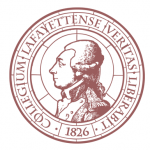 Cutting-edge undergrad research, campus happenings, faculty books, photo galleries, alumni accomplishments, new programs—check out all the latest news and stories.
Read news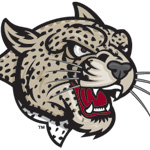 Catch the latest news about our scholar athletes and 23 Division I sports.
Visit GoLeopards News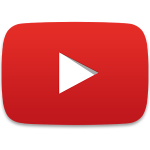 Capture a slice of campus life, explore internships, learn about student and faculty projects, and see how alumni are making an impact.
Visit our official YouTube channel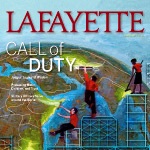 Stay connected with life on College Hill and with members of the Lafayette family in your region and around the world. See the latest issue of the magazine.
Read the magazine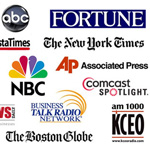 We're making headlines around the globe. See the latest coverage of our College, students, faculty & staff, alumni, and programs.
In the Media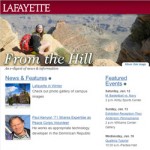 Keep up to date with all things Lafayette. Subscribe to GoLeopards.com Daily, weekly From the Hill, and monthly Marquis Mailer.
Subscribe